Regular price
Sale price
$80.00 USD
Unit price
per
Sale
Sold out
Scientist Formulated and Top doctor recommended 
  Beehive Sport Rub - Broad Spectrum Hemp Mentholated Salve 60 mg per ml 2 oz container + CBC, CBG
Support well-functioning joints with the help of our Broad Spectrum Hemp Salves. A balanced combination of phytocannabinoid-rich hemp and menthol helps soothe discomfort and support skin health.
Ingredients
Our Beehive Sport Rub Mentholated Salve 60 mg contains organic MCT oil. The hemp extract is rich in phyto-cannabinoid.
Directions
We recommend to buy Salve 60 mg 1 ml for those customers who wish to experience all the benefits of cannabidiol goods through topical application.
Human skin is the largest part of the human body. This means that it provides the best substrate for rapid absorption and rapid effects. Unlike cannabis oils that must be metabolized within the organism, best CBD balm can be applied topically for precisely defined accuracy.
With our balsam ointment, the cannabidiol effect starts as soon as the substance is absorbed. Our local cannabis topical salve is the best choice for people who wish to maintain fit joint and muscle functioning or to maintain general skin health.
Precautions
Beehive Sport Rub - Premium Broad Spectrum Mentholated Salve 60 mg is not recommended using this product for little kids, pregnant women and also for nursing mothers.
Balms should be kept out of reach of young children.
Do not use balm if the safety seal is damaged or not at all.
Store the goods in a chilly, dry place.
If you take any drugs, you should consult your doctor before using CBD topical salve.
Premium Broad Spectrum Mentholated Salve 60 mg Beehive Sport Rub at the best price
Cannabidiol (CBD) is the latest substance of the most powerful healing and rejuvenating effect: improving the trophy and metabolism of the cell, instantly gives the skin comfort.
Hemp used in our hemp-based CBD Topical Salve is 100% grown and harvested naturally. We comply with the highest standards of quality and safety so that all major active components remain complete and effective. 
Hemp Balm for keeping human skin healthy
 Beehive Sport Rub - Premium Broad Spectrum Mentholated Salve 60 mg is formulated by scientists and also it is recommended by Chief Medical Officer. This is a broad spectrum item, which means that it includes not only CBD, but also CBC, CBG. 
Thanks to our broad-spectrum balsams based on natural hemp, users can maintain well-functioning joints. A harmonious combination of pure hemp that is rich in phyto-cannabinoid and menthol helps calm discomfortable feelings and maintain good skin health. 
The main advantages of the product include the following:
Absolutely safe & natural product                                                                                            

 

                                                                
There is no GMO in our cannabis topical salve
This salve doesn't contain any gluten in its composition
Balm is used for muscle and back pain
High-quality salve supports bones and joints
Cannabidiol product may eliminate stress
CBD topical salve relieves stress remaining after physical activity
Best hemp-based salve calms a person
Share
View full details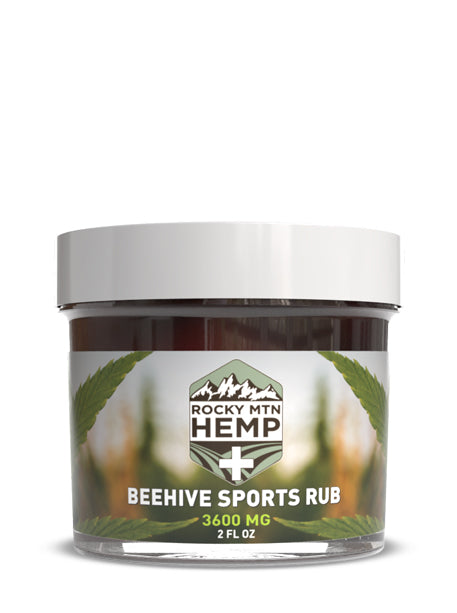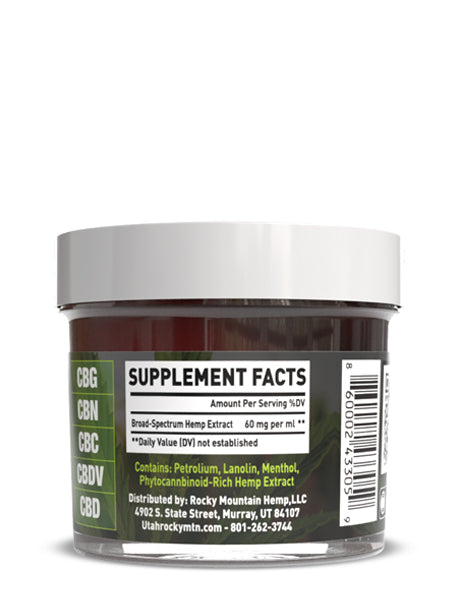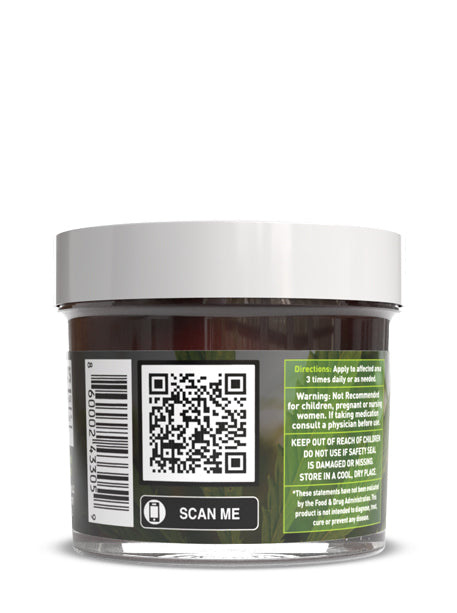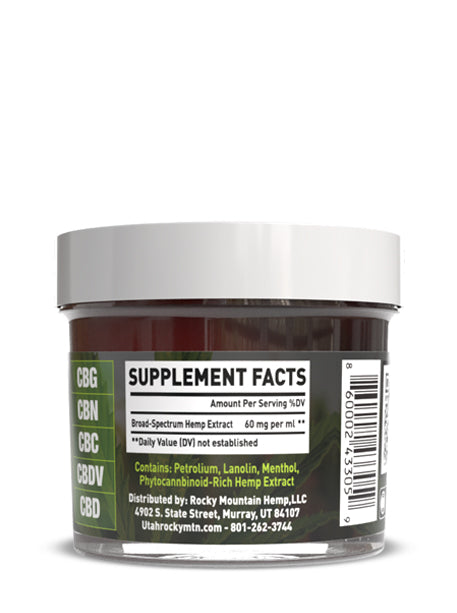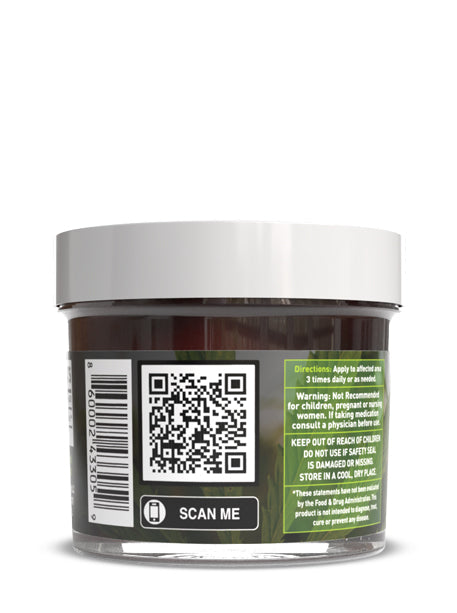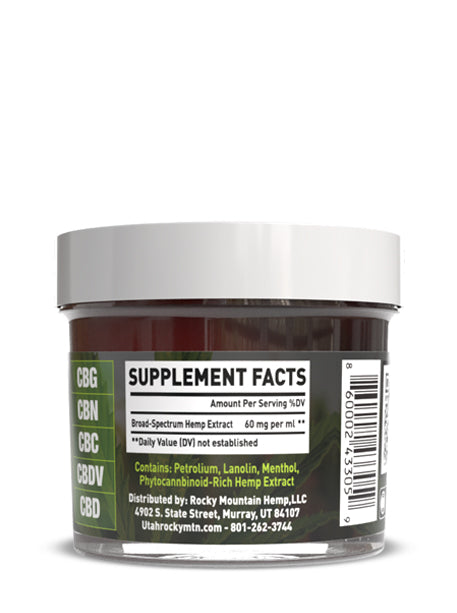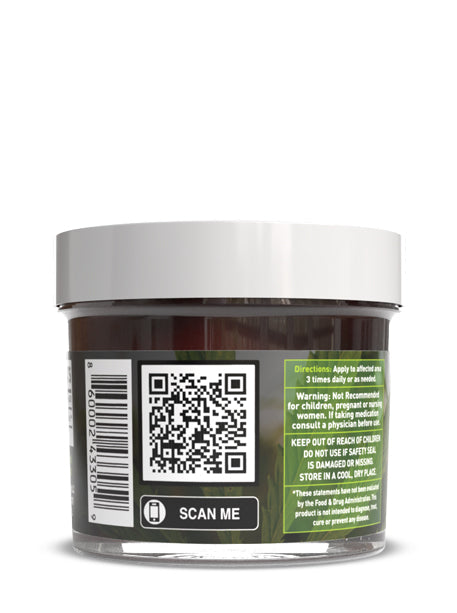 CBD Salve - Premium Broad Spectrum 60 mg per ml 2 oz container Sport Rub
100% NO-RISK MONEY BACK GUARANTEE
"Love this as blush and lip
color!"
—LOUISE W, BOOMSTICK COLOR CUSTOMER
CBD Salve - Premium Broad Spectrum 60 mg per ml 2 oz container Sport Rub
THE MULTITASKING BOOMSTICK
Boomstick Color is a lipstick, blush, bronzer, and much more, all in one convenient 7 gram stick. This multitasking Boomstick is designed to give every woman the color of happiness and excitement. (The best look for every occasion!)
100% NO-RISK MONEY BACK GUARANTEE
Look your best with the color of happiness.
RADIATE HAPPINESS AND JOY WITH A TWO-MINUTE APPLICATION OF BOOMSTICK COLOR.
Every woman looks her best when she's happy. For that reason, Boomstick Color is designed to mimic the look you naturally get when you're happy and excited. With just a few dabs of Boomstick Color, you can give yourself this look of joy.
A universal color, designed for every skin tone.
NO NEED TO CHOOSE A COLOR. THIS BOOMSTICK ALREADY MATCHES YOUR SKIN.
Boomstick Color is sheer enough that it allows your natural skin tone to show through. That's why Boomstick Color easily works with every gorgeous skin tone.
Blush. Lipstick. Bronzer.
THIS MULTITASKING BOOMSTICK GIVES YOU MANY
DIFFERENT COSMETICS IN ONE LITTLE STICK.
With a single Boomstick Color, you can replace every blush, lipstick, and bronzer you have in your makeup bag.
At only 7 grams, Boomstick Color lasts an average of 6-8 months with daily use. It's also lightweight enough to carry with you for easy
touch ups on the go.
To apply it, simply dab Boomstick Color on your cheeks, lips, décolletage and any place you get color to create a natural looking
"blush"—and you'll instantly give yourself this look of happiness and excitement.
Try it today, and see what Boomstick Color can do for you.
100% NO-RISK MONEY BACK GUARANTEE
CONTACTS
Natural Beauty Supply LLC 6191 S State St,
Murray, Ut, 84107 +1 (801) 793-0840
The statements made regarding these products have not been evaluated by the Food and Drug Administration. The efficacy of these products has not been confirmed by FDA-approved research. These products are not intended to diagnose, treat, cure or prevent any disease. All information presented here is not meant as a substitute for or alternative to information from health care practitioners. Please consult your health care professional about potential interactions or other possible complications before using any product. The Federal Food, Drug and Cosmetic Act requires this notice.
Copyright © 2023 Natural besuty Supply LLC. All rights reserved.